Big Ev's
ITALIAN SAUCES, SAUCES AND CHUTNEYS
Using only natural ingredients with no added preservatives
Shop Now
Ask a question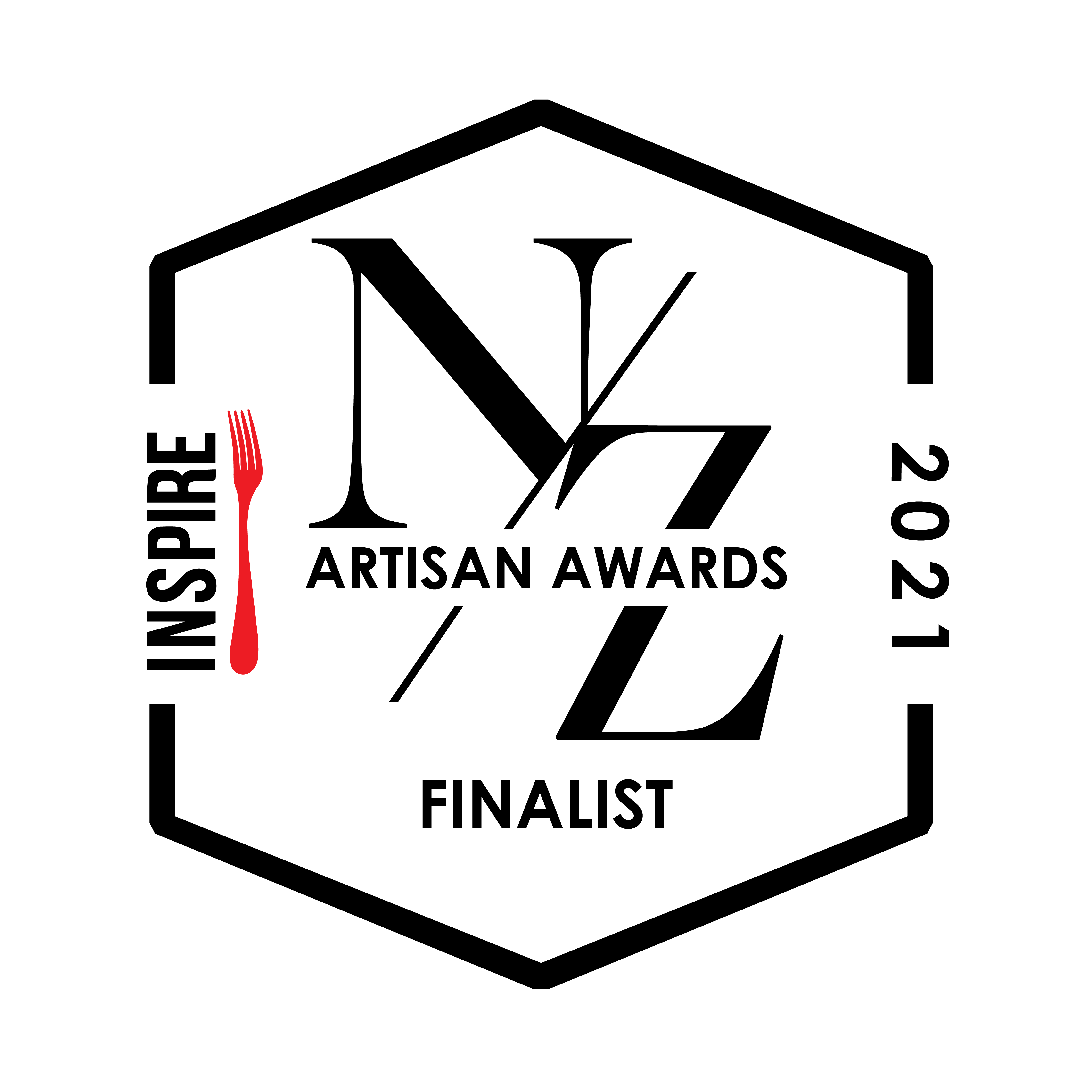 Soy and Dairy free. No Gluten products used.
Bring a little spice to your life with our highly acclaimed Sauces, Italian Sauces and Chutney, made locally with natural ingredients.
NO soy, gluten or dairy products are used.
Vegan and Vegetarian friendly. NO added preservatives
Italian Sauces
Our Italian Pasta sauces are a traditional Tomato based style. The Napoli is a blended, full flavoured sauce for all the family.
The Neapolitan sauce is a blended sauce full of flavour and having a mild chilli hit.
The Amatriciana sauce is a chunky, herby style Sicilian sauce with a medium chilli hit .
Use with any Pasta or spread on your Pizza base or bruschetta. 
HOME  Sauces
Tomato Sauce
A full bodied tomato sauce that has less than half the sugar of most brands yet retaining a sweet savoury flavour with Evan's secret herbs and spices.
One of our regular customers calls it "A healthier tomato sauce for the whole family".
Pizza Sauce
A traditional pizza sauce full of flavour that will make your home made pizza taste better than the ones you buy.
All our products are designed to be used straight from the Jar. Just add your favourite extras.
The way you use them are limited only by your imagination.
Pairs well with Conversation, Best enjoyed in good company.
I'm bringing you my best, you do the rest.
It's now your turn to enjoy.
We have found that once you've tried our products ………… You'll want more